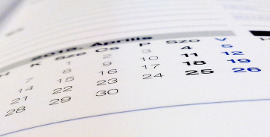 Google Calendar
The application is integrated exclusively with Google calendar. Your calendar, events and appointments in Google's cloud!
Templates
Extremely customized templates for your most used events or appointments. Support for custom event fields such as distance, phone number, currency.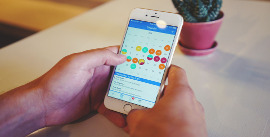 Icons
Choose a custom icon from icons by icons8, contacts, gallery or photo. Choose a event color from a beautiful color picker.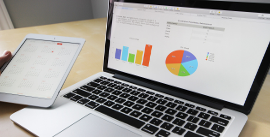 Historical
Week, month and year historical views with bar chart for totals. Useful for achieving goals.